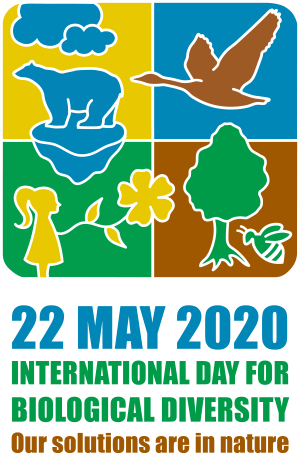 Happy International Day for Biological Diversity 2020!
On this day, we wanted to share a few glimpses of our most recent field work:
We were finally able to – with some precautions in place – resume our field activities again this Tuesday; we had a lovely day trip in the sun to Biskopshavn, a locality just a few minutes drive away from the lab.
Here we collected animals from the shallow sub-littoral (from just below the tide mark to ~3 m depth) for the new project on Copepoda (see more about that here), and for Invertebrate fauna of marine rocky shallow-water habitats (Hardbunnsfauna).
Below is a short video from the field & lab (including the inevitable Littorina on the lam!), and a few of our findings from the day.
-Katrine, Cessa & Jon