Release the Kraken!
Oh, dear… this challenge:
Please share your love of biodiversity this Valentine's Day with the hashtag #bdvalentine.

Have fun and help raise awareness of biodiversity and conservation!

We'll be on Twitter and Facebook celebrating all day on Friday, February 12th with "Biodiversity Valentines." Tweet your best biodiversity-themed Valentine message with the hashtag #bdvalentine.  You can borrow from our growing Facebook gallery of #bdvalentine images here:  https://goo.gl/dZkQdS .

Get your creative juices flowing (and your creative and communications folks brainstorming)!  We'll retweet and create a gallery of your images all day on Friday, February 12th.

At JRS, we're working to increase the use of biodiversity data and information services for conservation and sustainable development in Africa.  We love biodiversity data.  Join in with your #bdvalentine!
ticked into our in-box from the JRS Biodiversity Foundation a couple of days ago, and we decided to give it a spin.
Now, biologists seem to gravitate towards punny (and occasionally funny) humour, and there's been an avalanche of submissions and suggestions on what we could post.
Here's a selection of submissions from the Invertebrate collections, we hope you'll enjoy them!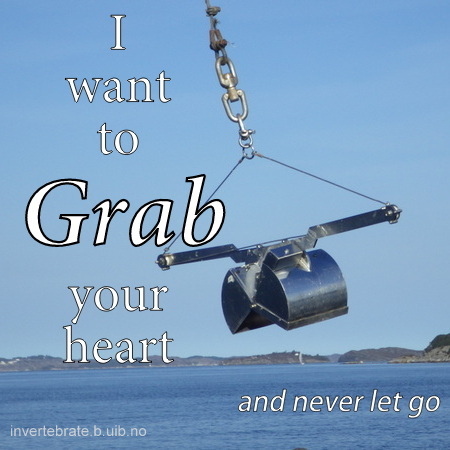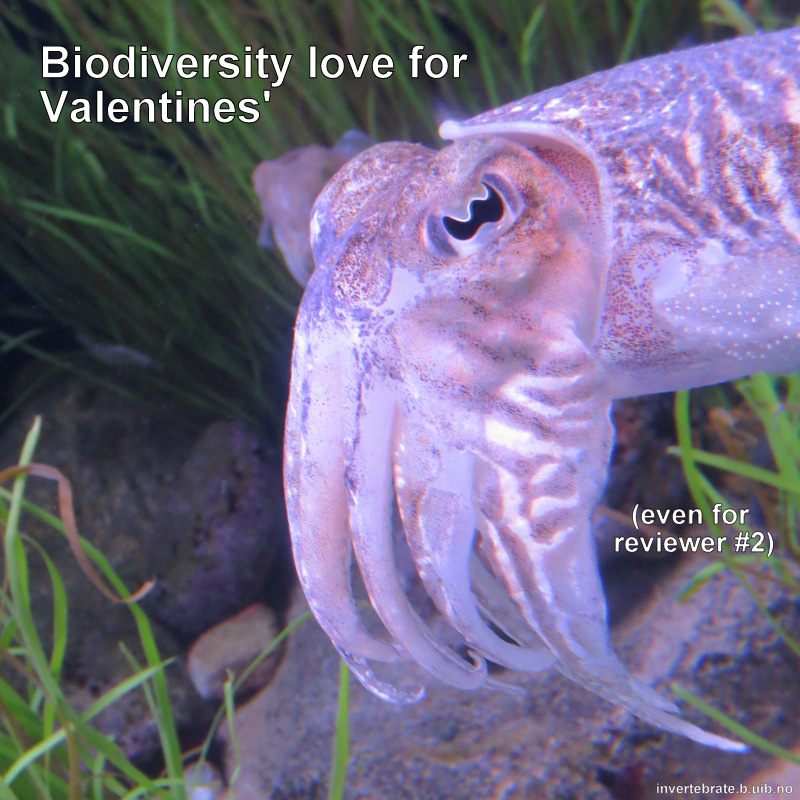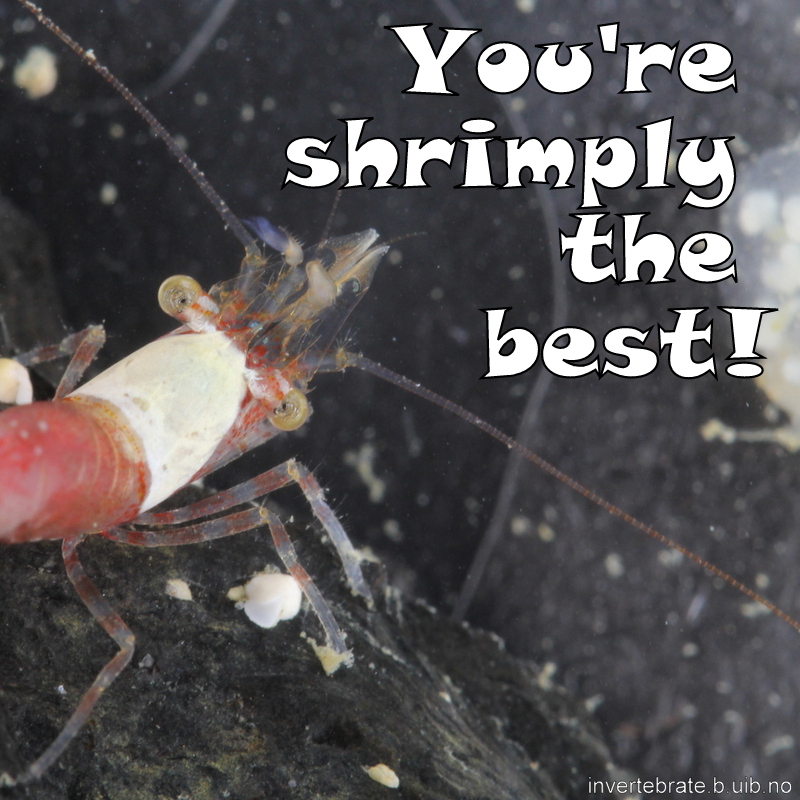 Well, we sure had fun – we hope you did too!
Make sure to check out other contributions to the hashtag #bdvalentine on Twitter and Facebook.