Last year we celebrated the first ever International Polychaete Day, and you can revisit our blog post here.
The celebration was initiated as a way to commemorate Kristian Fauchald, a key figure in the polychaetologist community for many years – as as a way for us to show off the cool critters that we work with!
You can read more about Polychaetes and what makes them so important on the invertebrate blog of the Smithsonian National Museum on Natural History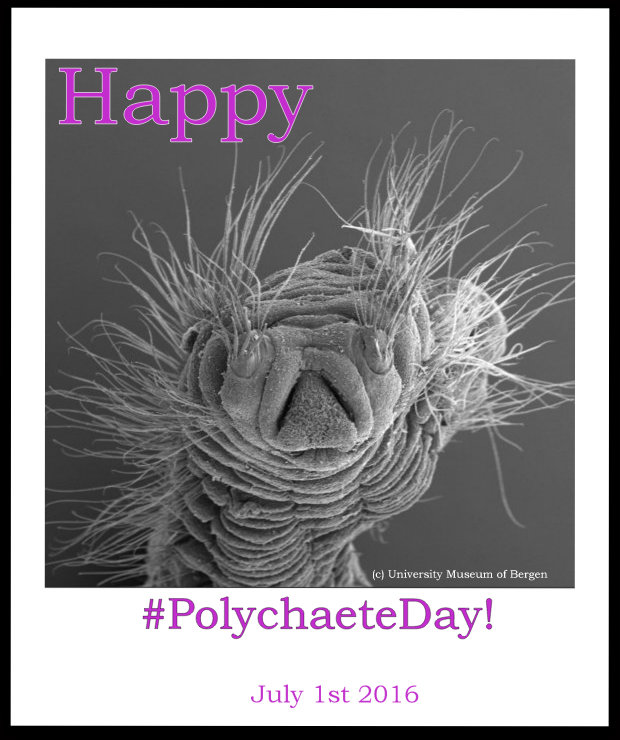 The day is being celebrated all over the globe, and many of the contributions are being collected as a "Storify" feature on Twitter, you can view them here: Storify
On both Twitter and Facebook the tags #PolychaeteDay and #InternationalPolychaeteDay are being used  – check it out!